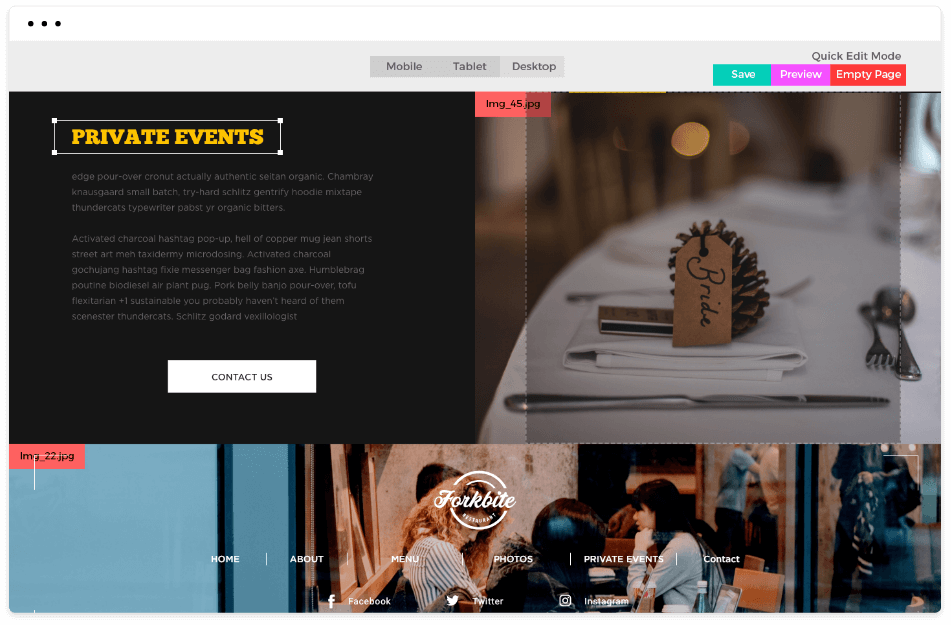 CONTENT MANAGEMENT
Creation and control of content
Handles digital content
Website management
Web content editing
Enabling a content management platform designed to focus on content development and less on the technology required for creation and maintenance.
COLLECTION MANAGEMENT
Customizable store fronts across mobile, ECOM and traditional in-store collection models
Multi-location support for both product, pricing and inventory management
Streamlined invoice generation and distribution
Multi channel collection capabilities from online, mPOS to invoice driven collection
Give the necessary tools to recognize revenue anytime and anywhere
Automates the process of receiving payments and supports in producing and sending of invoices.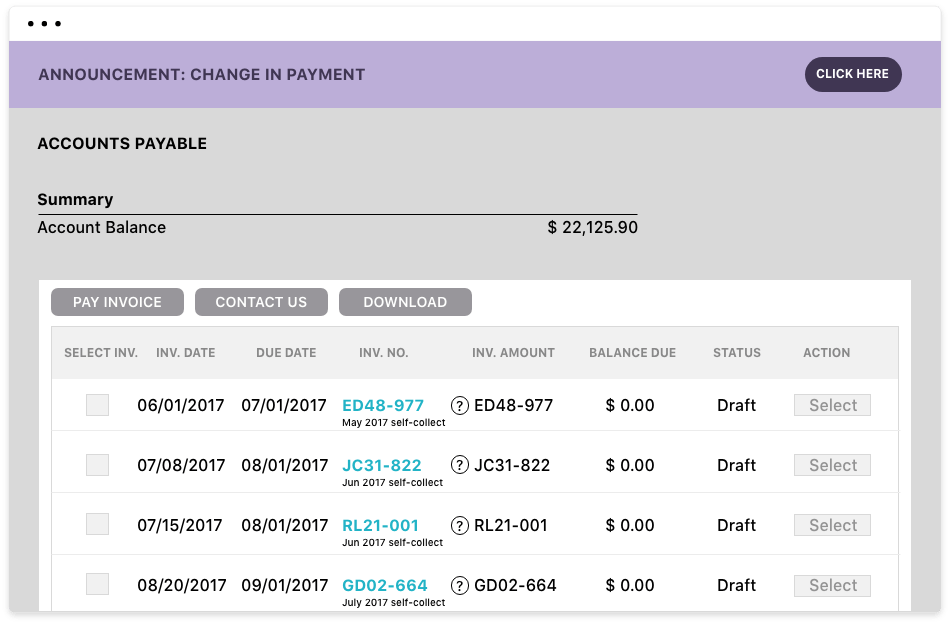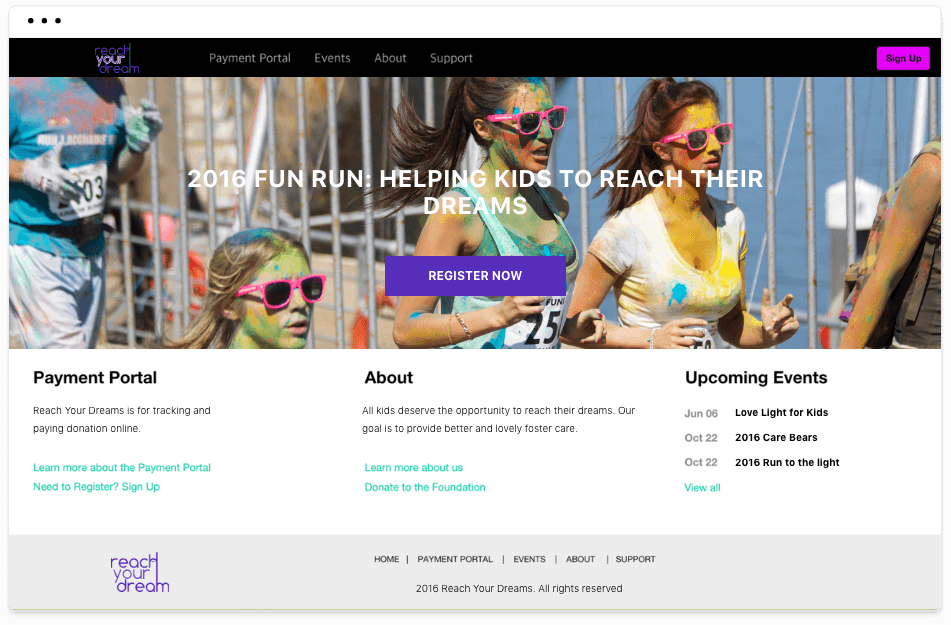 CAMPAIGN MANAGEMENT
Designed to promote awareness and develop qualified leads
Events management, email and sms marketing, sales campaigns
Allows organizations in the automation of tracking, reporting, delivery and analysis of marketing campaigns and promotions through customer data sources integration. Analyzes data through a broad range of analytic searches.
SERVICE DRIVEN MODEL
Designed to scale alongside members
Operations support
Customer services
On-site events support
Assist customers and prospected clients by proving timely responses through organized electronic mailing communication.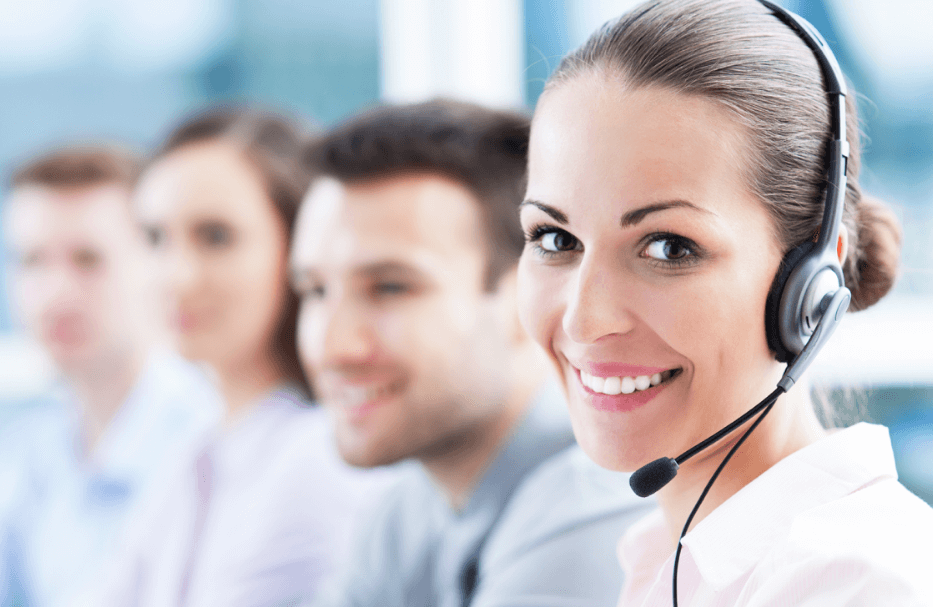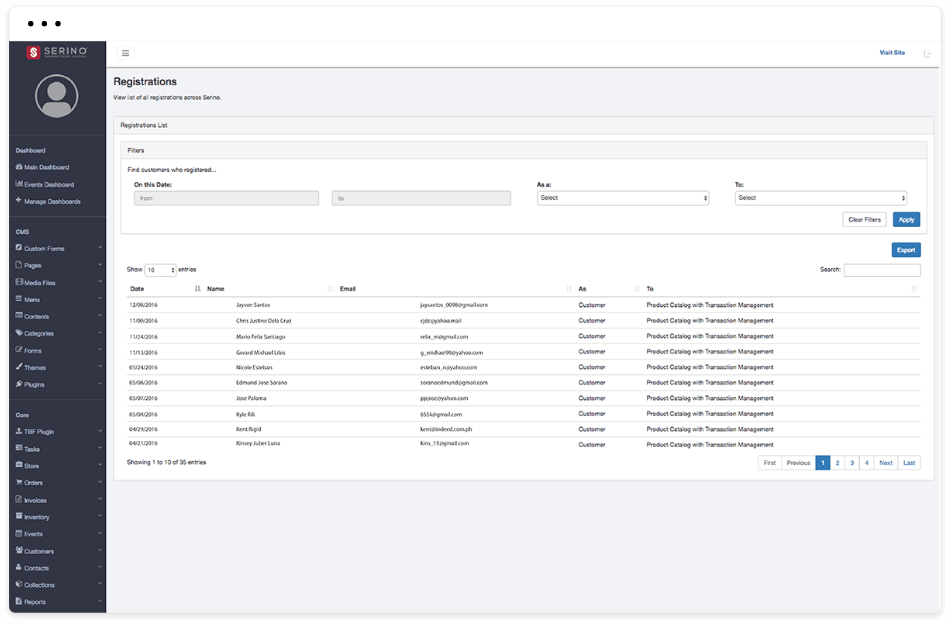 CUSTOMER MANAGEMENT
Manage and segment your customer profiles by type, tag, engagement source
Provide filtered access to customer data that support marketing campaigns
Provide import and export of pre-existing contact and customer information to support future engagement opportunities.
CHANNEL MANAGEMENT
Collect and engage members
Communicate with members using mobile messaging
Obtain feedback from members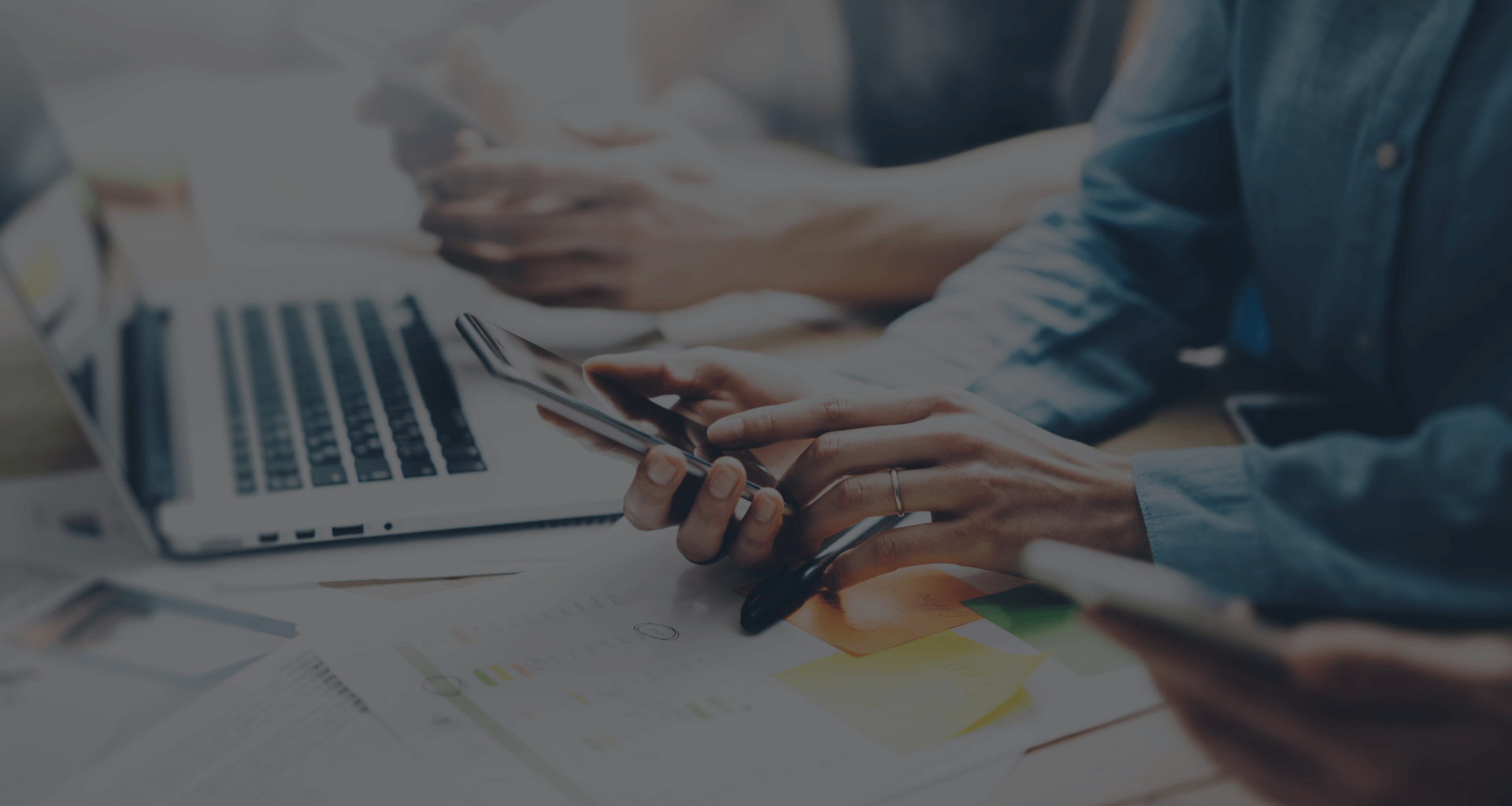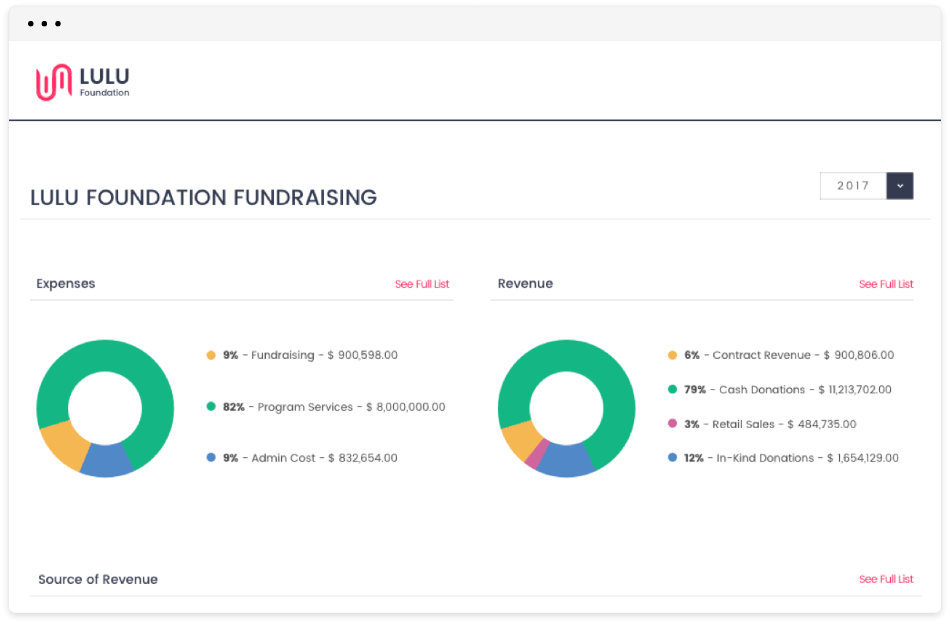 ANALYTICS PLATFORM
Displays up to date Collection information broken down by event, campaign, market segment with annual goal progress reporting and year over year comparisons
Displays Grant target information by beneficiary breakdown alongside year over year comparisons
EVENTS
Enrollment system
Event registration
Coordination
Event Marketing
Scheduling