Our goal is to enable small, medium, to large scale
merchants to maximize their full business potential through
digital operation.
We are a software development company that specializes in advanced payment and merchant enterprise solutions. As technological advances lead businesses to online presence, we are fully equipped with simple yet effective solutions that match your specific needs.
ENGAGE CUSTOMERS
Targeted engagement strategies
Gain customer insights
Know customers 3Ws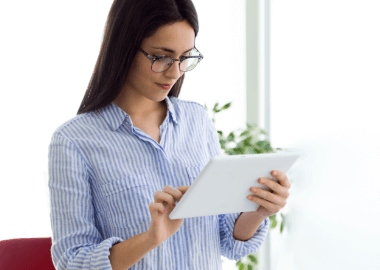 MANAGE CONTENT
Control digital content
Create product catalogs
Update merchandise with ease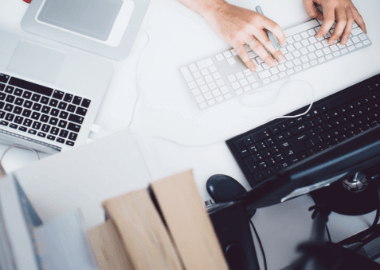 OMNI-CHANNEL COMMERCE
Easily process payments
Transaction page in website
Point-of-sale app (mobile)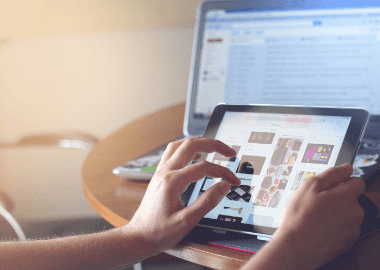 ENGAGE CUSTOMERS
Create more targeted engagement
strategies. Know the 3Ws for each
valued customer - Why sell, What
to sell, and When to sell. Be able to
gain insights with a 360 degree
view of your customers and
customer relationship management
(CRM) analytics.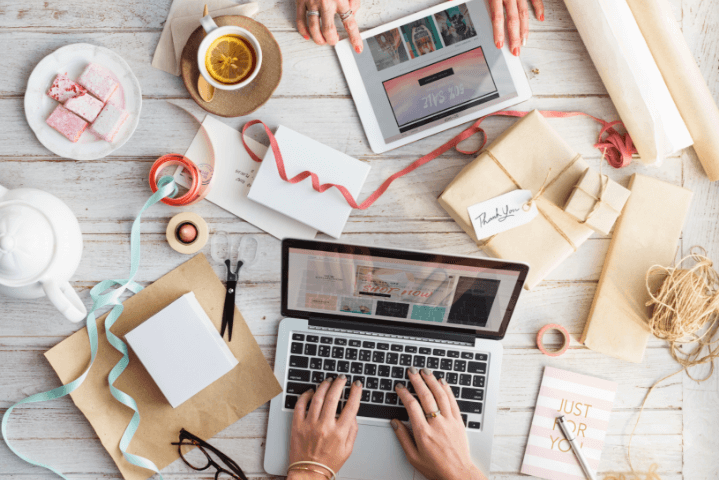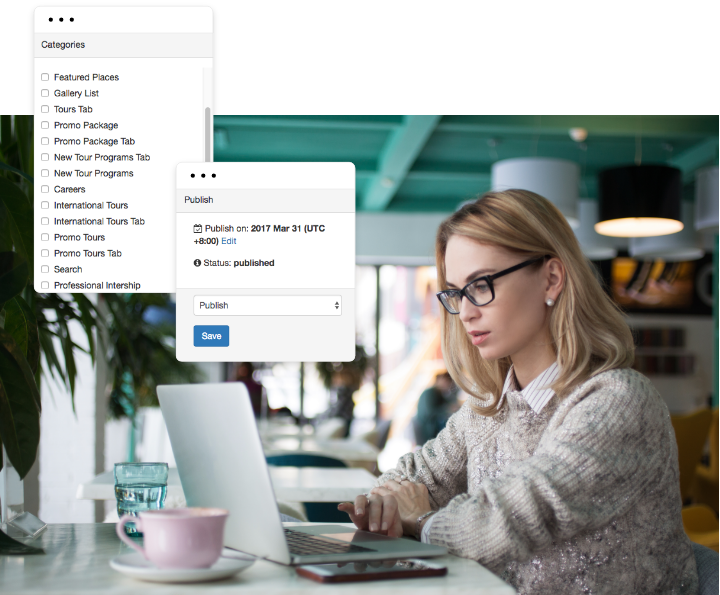 MANAGE CONTENT
Be in control of your compelling
digital content with easy to use
Content Management System.
Create modern product catalogs in
sleek web page designs and update
your merchandise with ease.
OMNI-CHANNEL
COMMERCE
Boost your presence online by
growing your business with e-
commerce. Easily process
payments anytime, anywhere,
through transaction pages in your
website, or a point-of-sale app for
smartphone and tablet.